Preventative

Maintenance
Preventative maintenance is the best way to extend the life of your equipment and ensure proper functionality. Preventative maintenance programs are available and can be individually customized for your facility's needs. The performance of your equipment depends on these recommended service checks, adjustments, calibrations, lubrication procedures, inspections and cleaning of your equipment.
So how often should I have Preventative Maintenance?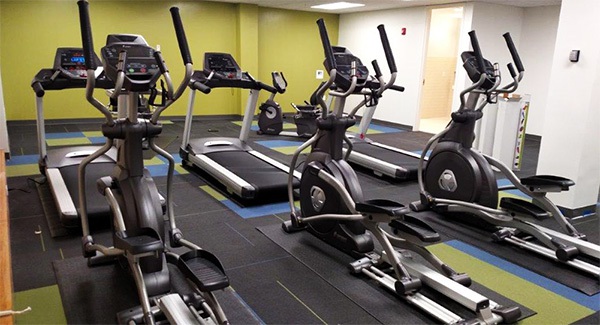 Commercial Fitness Equipment
Commercial fitness equipment should be cleaned and professionally serviced 3-4 times a year, depending on usage, to check for loose parts or miscellaneous internal dust.
Home Fitness Equipment
Home fitness equipment should be cleaned thoroughly 1-2 times per year.
Treadmill Decks
Treadmill decks should be lubricated 1-2 times per year.